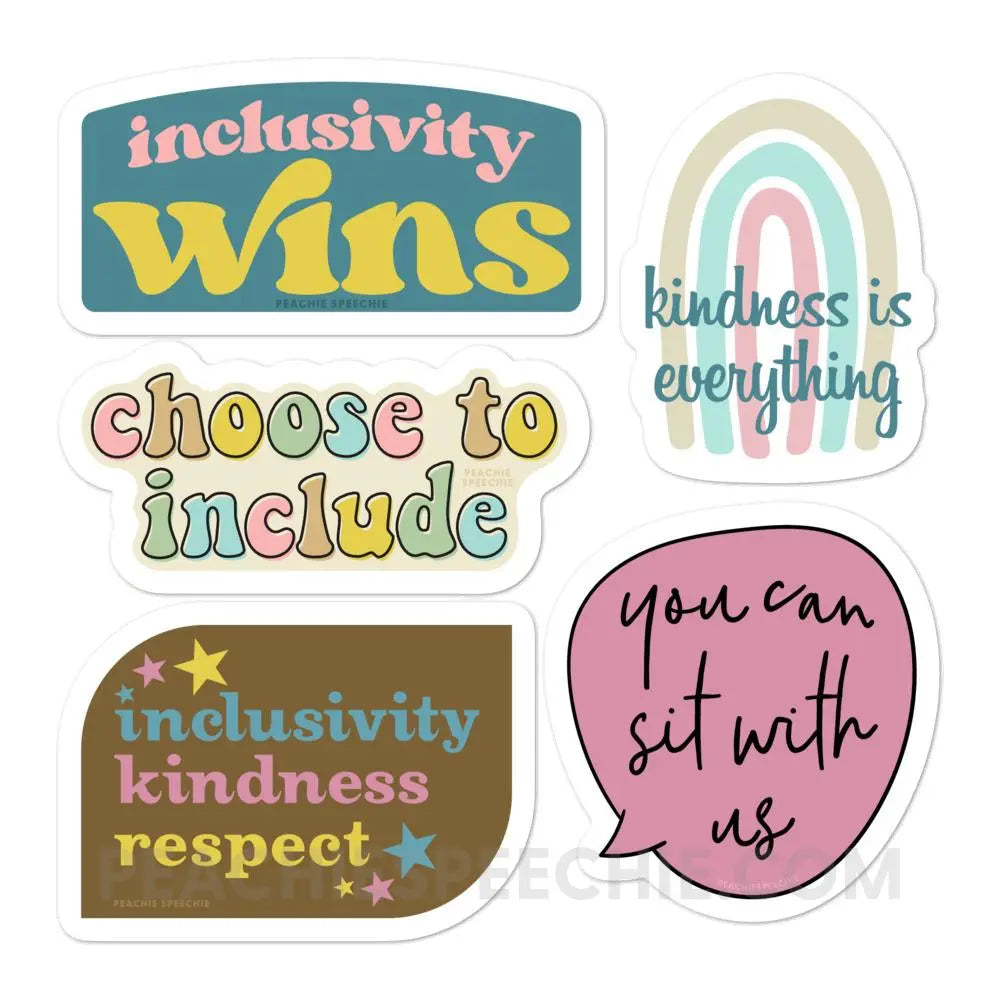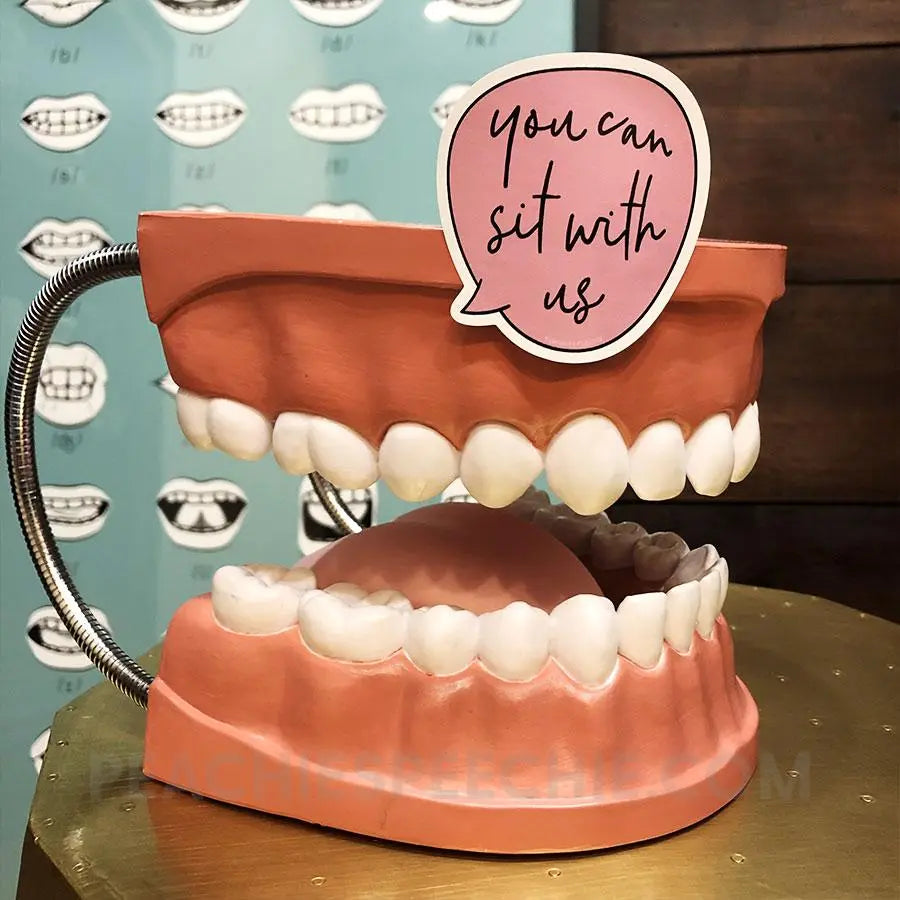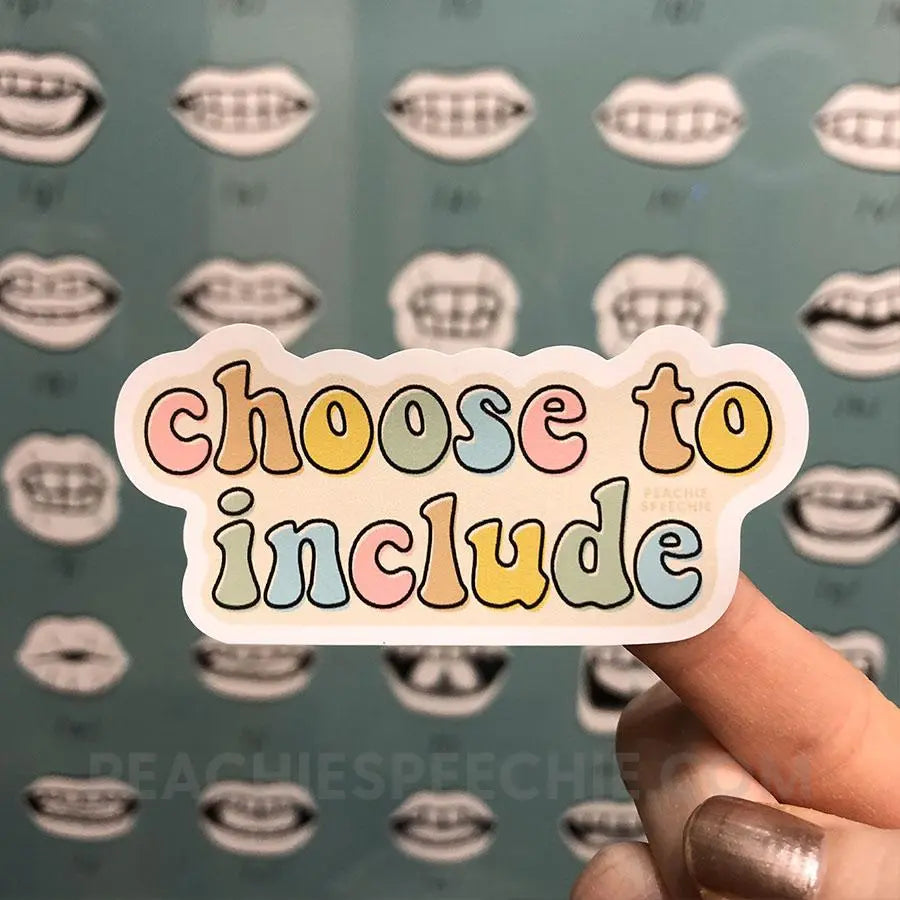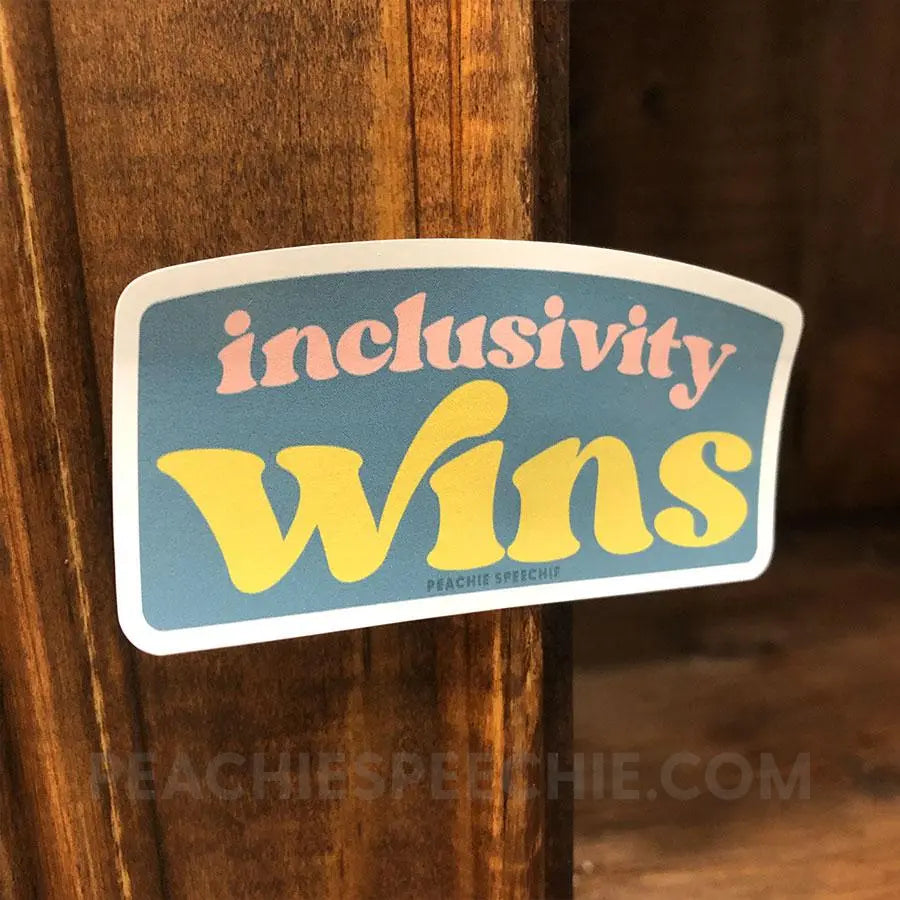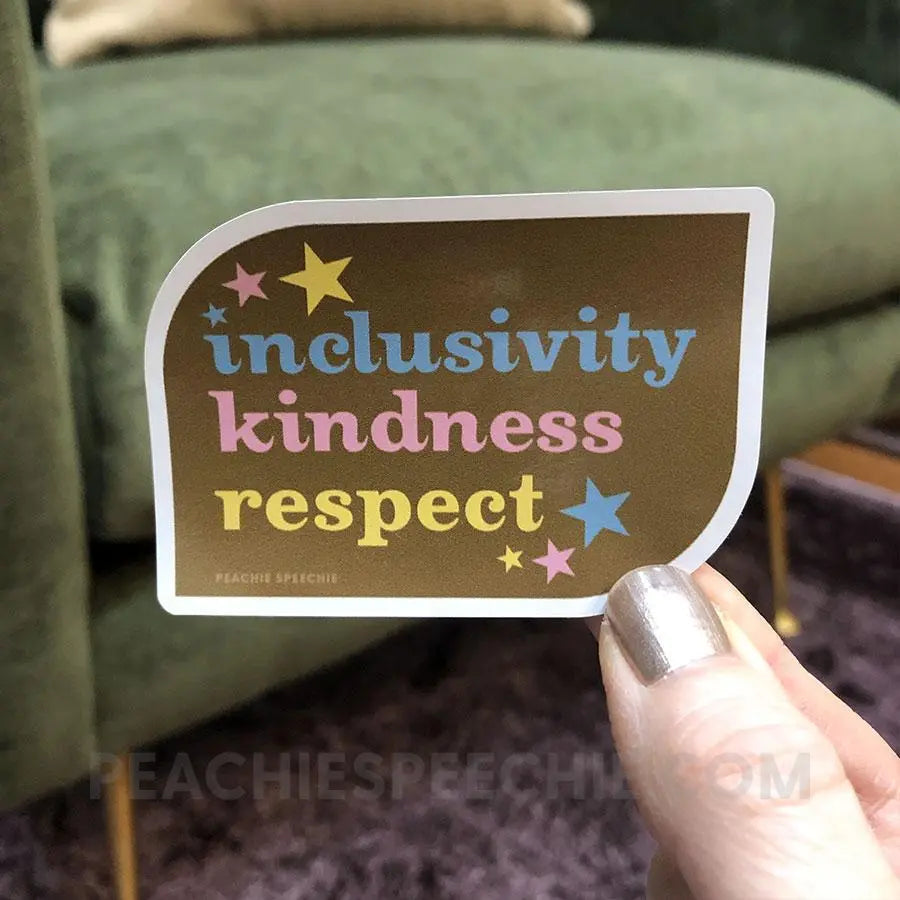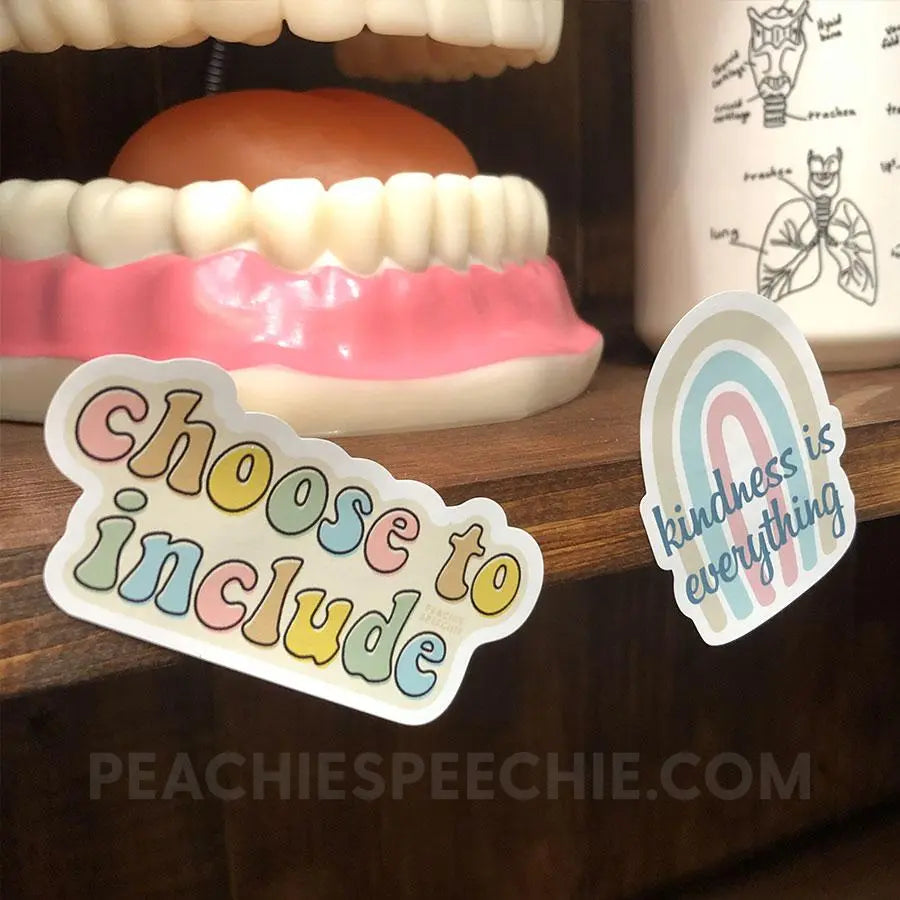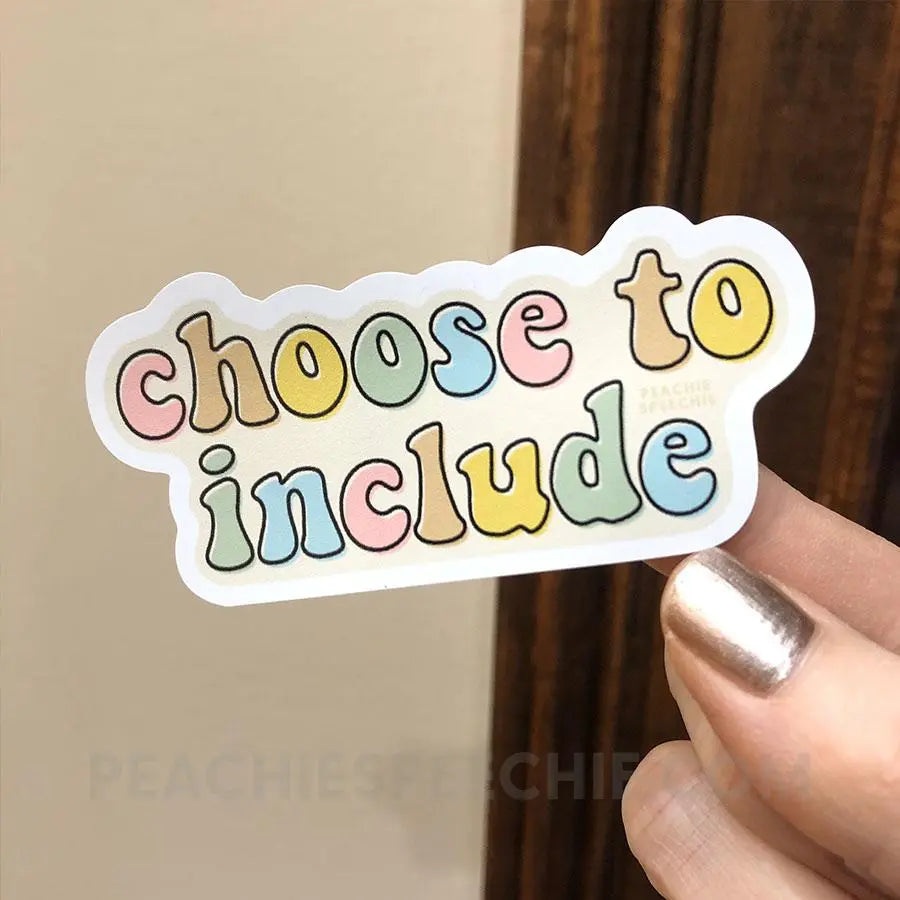 Inclusivity & Kindness Stickers
---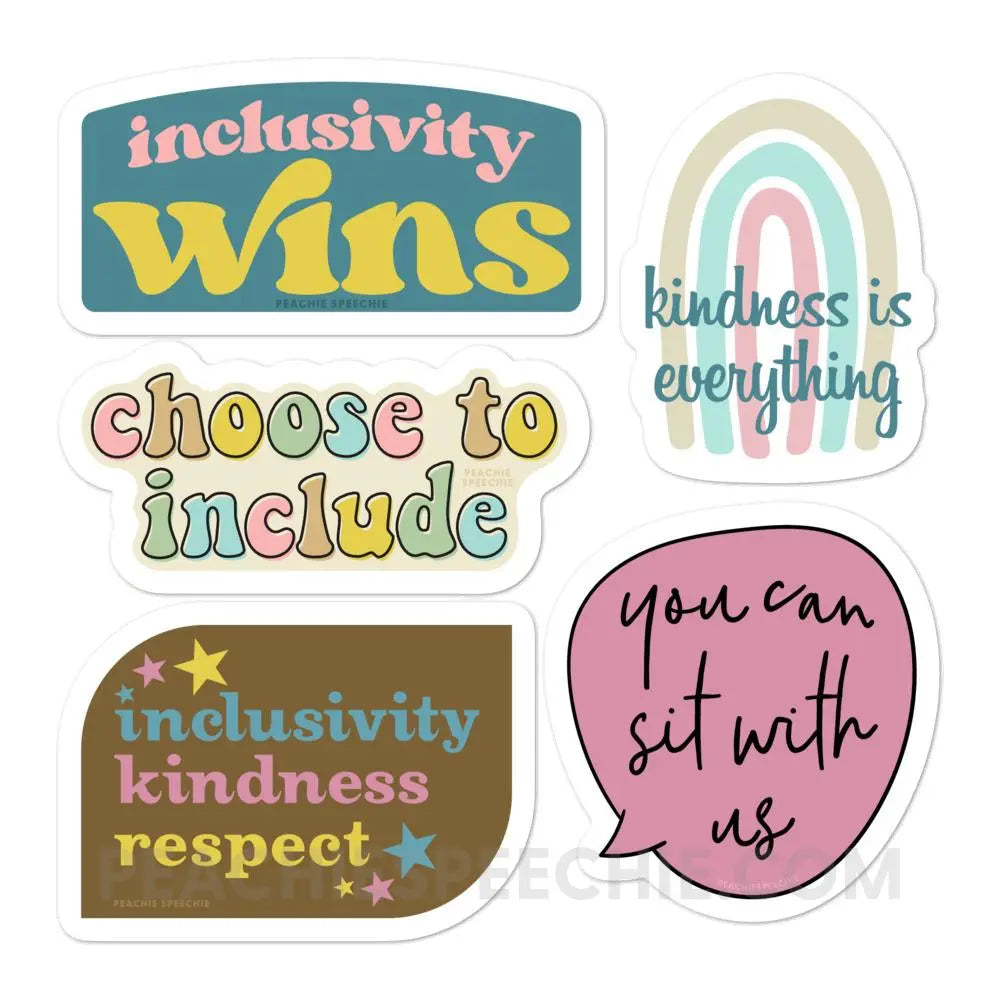 Inclusivity wins, choose to include, inclusivity kindness respect, kindness is everything, and you can sit with us! Some powerful stickers to keep us all in check.
This product is rated 5.0 of 5.0 stars.
It has received 6 reviews.
Inclusivity & Kindness Stickers
kindness stickers
These are great stickers. I like the positive slogans. We need more of this in the world.
Stickers!!
Thank you for making these!!! Do you make children's shirts? I think these would be great for kids too.
Inclusivity stickers
I'm a school counselor and I bought these stickers and one of your shirts. These are great reminders and I will stick them in my office for the kids to see!
Love the messages!
What great messages! I am going to cover my laptop in these beautiful stickers!